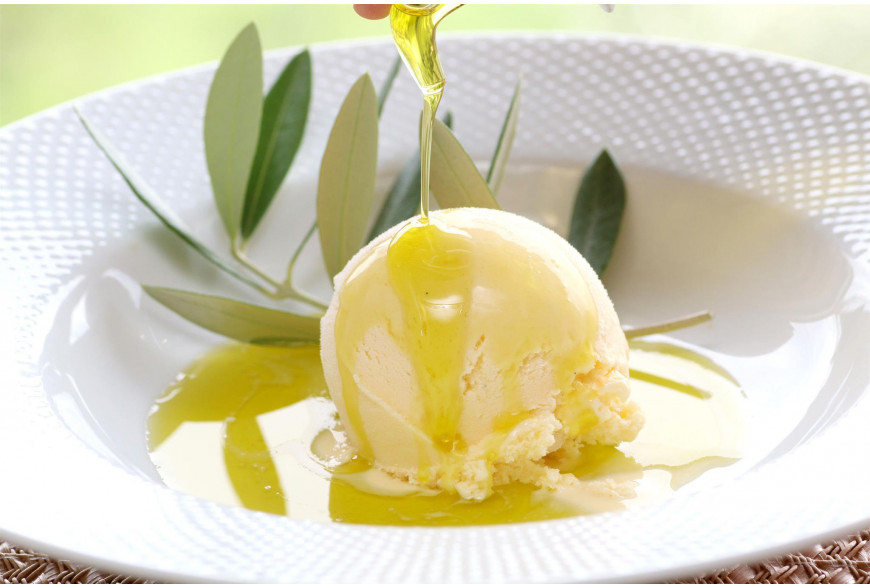 Safran ice cream with olive oil
ben hssine mohamed
May 9, 2017
Recipe
0 Comments
250 ml of milk
4 egg yolks
150 g of sugar
12 saffron filaments
50 ml extra virgin olive oil
Boil the milk with the saffron.
Mix the sugar, egg yolks and extra virgin olive oil.
Add the milk to the mixture.
Heat without boiling, stirring until the mixture thickens.
Pour everything into a bowl of ice to cool it quickly.
Pour into a cake pan once the appliance has cooled down.
Place in the freezer for 3 hours.